Welcome to The Official Machines Website. Here you'll find details of all The Machines activities, from planned gigs and recordings, through continual additions form the archive combined with contemporary media such as video footage.
•
The Machines song 'True Life' appears on the 'Punk 45: I'm A Mess!' - D-I-Y or Die! Art, Trash, Neon - Punk 45's In The UK 1977 - 1978 Compilation Album - Details Added
•
'Those 12 Bar Nights' Book featuring contributions by Nick Paul & Steve Machine is released- Details Added
•
Nick Paul - R.I.P.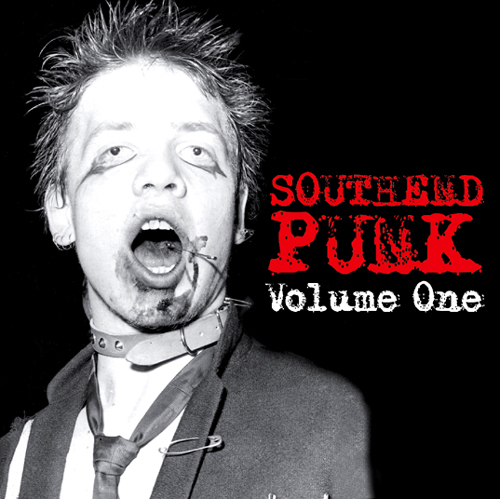 •
The Machines song 'You Better Hear' appears on the 'Southend Punk Volume One' Compilation Album - Details Added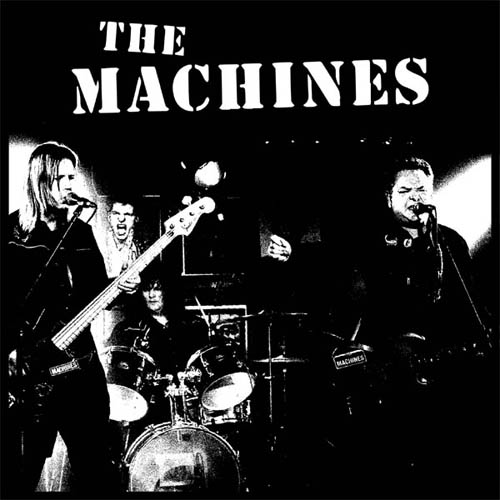 •
The Machines 7" Vinyl EP- Details Added
• Great to hear Henry Rollins giving 'Everythings Technical' a play on a recent radio show of his - thanks Henry! The full show is excellent and worth a listen. It can be found at: http://www.kcrw.com/music/shows/henry-rollins/kcrw-broadcast-342

Let's Get Technical...
•
The Machines Album - Reviews Added
•
The Machines Album - Details Added